The hydraulic laboratory presses by Fontijne presses are used successfully in many different sectors and applications. Currently, more than 2.000 our laboratory platen presses are being used daily for quality control purposes and in R&D departments in factories, labs and universities around the world.
Our presses are often used to prepare samples for different kinds of lab tests. This is because many lab testing equipment can only provide reliable results on the condition that the samples are properly pressed first.
Which applications can we help you with?
Rubber
To examine the quality of rubber for example, a sample is taken from the production batch and pressed into a die. Next, the sample will be vulcanised (e.g. according to the ASTM D 3182 norm), after which it is ready to be used for elongation tests, or to test density, Mooney viscosity, ash content, bromine and chlorine content.
Polymers
Our laboratory presses are widely used for the preparation of polymer samples, such as PE, PP, PS, ABS and many more. In order to precisely determine the physical properties of polymers, samples that are pressed under accurately controlled conditions (following international standards) are needed. This way, properties like tensile strength, flexure and impact can be tested. Furthermore, compression moulded polymer samples are also used for colour testing, weathering and XRF analysis.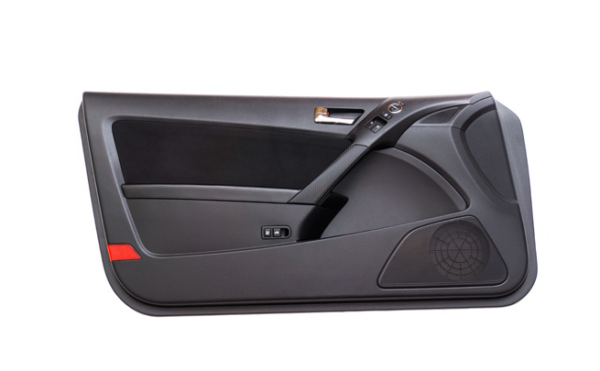 Composites
Our presses enable ground-breaking and industry leading research into composite materials. They assist your investigation to develop cost effective manufacturing technology for lightweight composite structures, as used in aerospace (unmanned aircraft structures) and automotive (sports car bodies) industries.
Other applications
Apart from quality control and R&D support in the rubber, polymer and composite industries, these presses are also widely used to prepare samples in wood, plywood, textiles, ceramics, laminating (credit cards, ID cards), silicones, thermoplastic resins, … Furthermore, Fontijne is a familiar name in universities where the presses are used for educational and research purposes.